Welcome to METRO GLOBAL SOLUTION CENTER (GSC) - METRO's Center of Excellence, where expertise meets innovation to deliver high quality solutions for our valued customers. Our goal is to unite people, process, and technology to foster continuous growth.
If you have hunger for more, we share your passion to pave a #FUTUREREADY path for our customers, teams, and most importantly for YOU.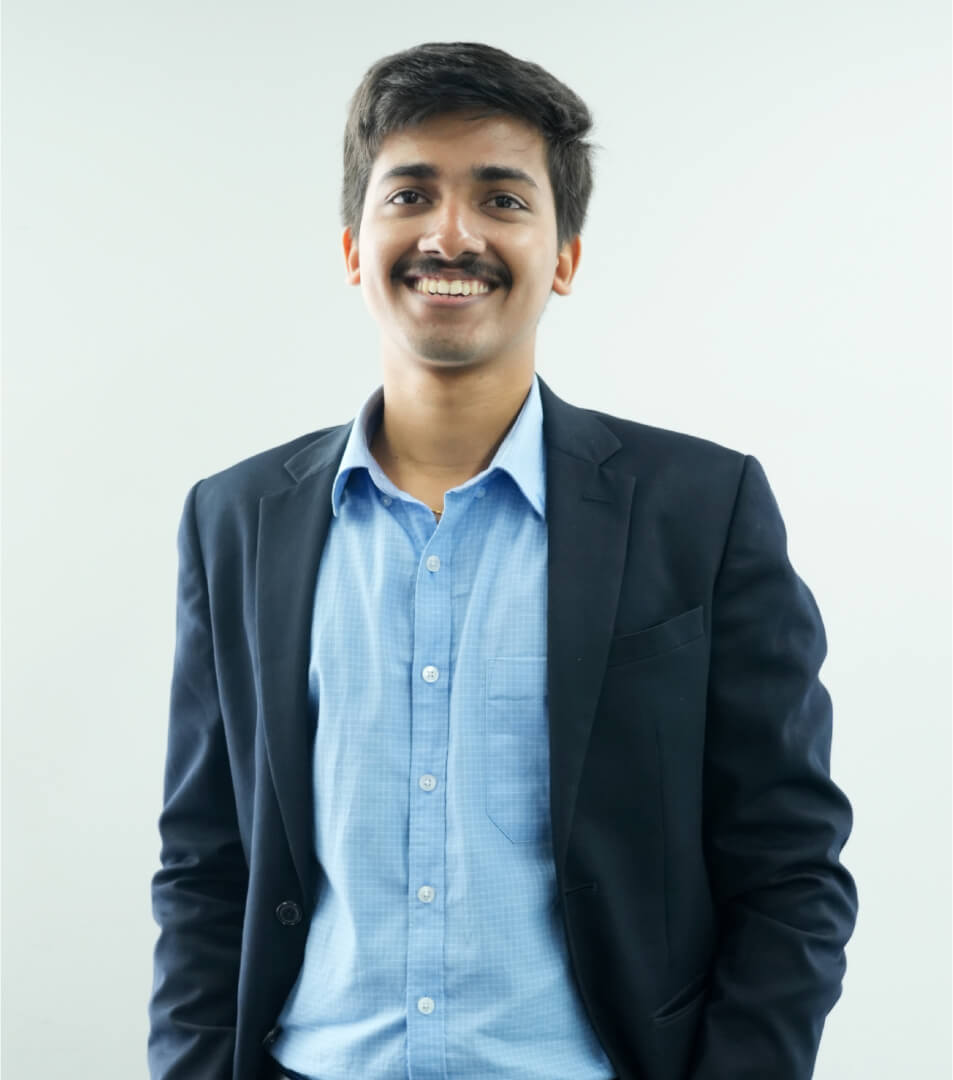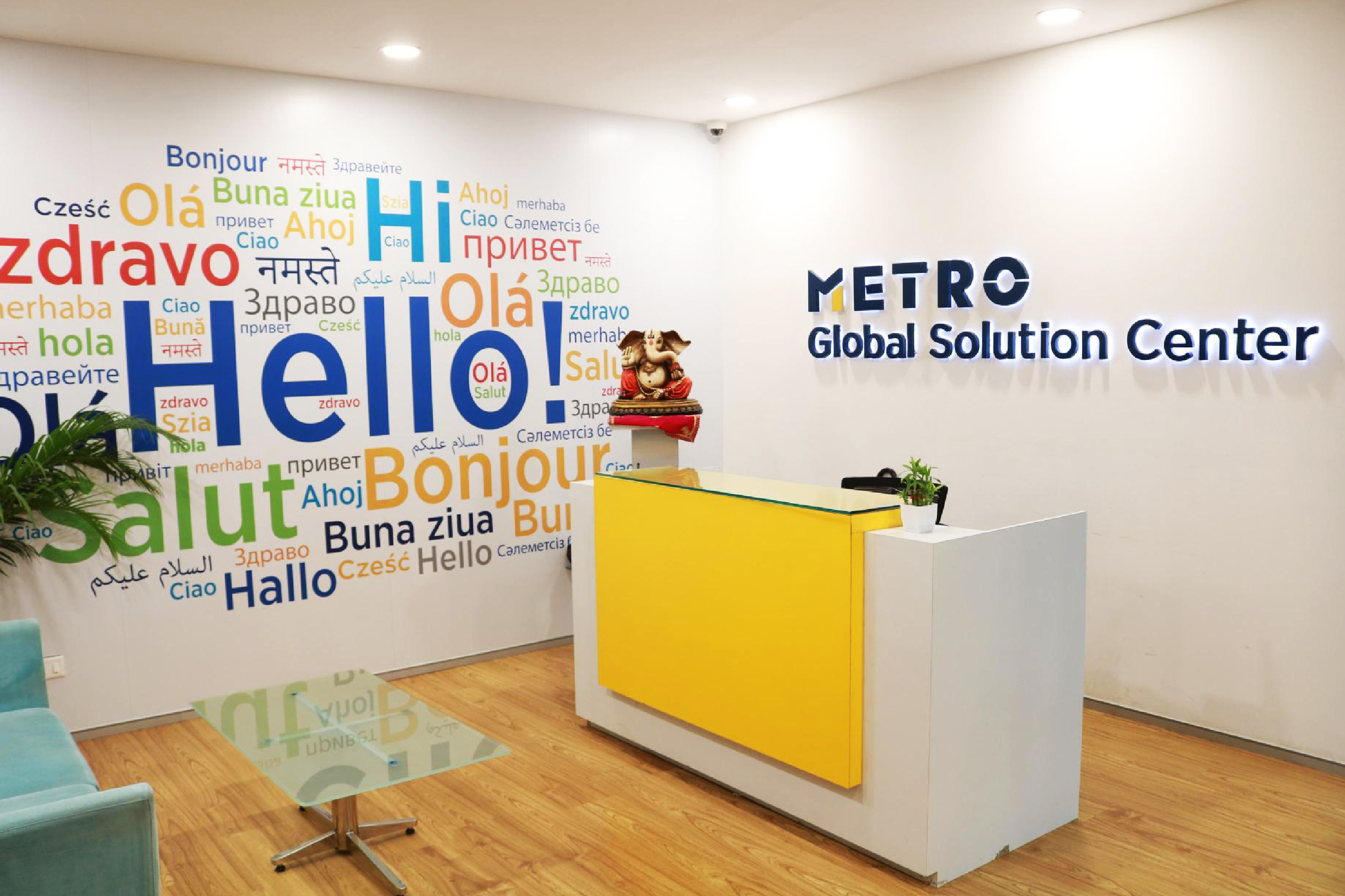 ABOUT METRO GSC
Our organisation, METRO GSC bears the broader vision of METRO AG. Our mission is to empower METRO units to focus on their core business by centralising operations at GSC. Since our establishment in 2011, we have served as a vital partner in finance and business solutions. We take pride in delivering high-value, time-efficient, and cost-effective solutions that hold strategic significance for customers across the vast METRO universe. METRO GSC, stands strong with a team of 1000+ passionate individuals and spans across 3 prominent locations – India (Pune & Bengaluru), Germany (Düsseldorf) and Poland (Szczecin).
METRO AG X METRO GSC

METRO AG serves as the head of the METRO group and is the central management holding company responsible for group management tasks such as Finance, Legal, HR, Purchasing and more. Our renowned brands, including METRO and MAKRO, are trusted wholesalers, catering to the needs of customers in the hotel, restaurants, and catering (HoReCa) industry as well as those of independent merchants (Traders).
With over 93,000 employees, METRO AG spans over 30 countries and is united by a shared passion for serving over 17 million customers worldwide.


METRO Global Solution Center Pvt. Ltd. (MGSC) is a strategic partner that collaborates with various METRO operations across countries, departments, and domains. We are committed to helping them achieve their strategic goals by facilitating seamless procure-to-pay processes and by offering efficient and timely business consultations.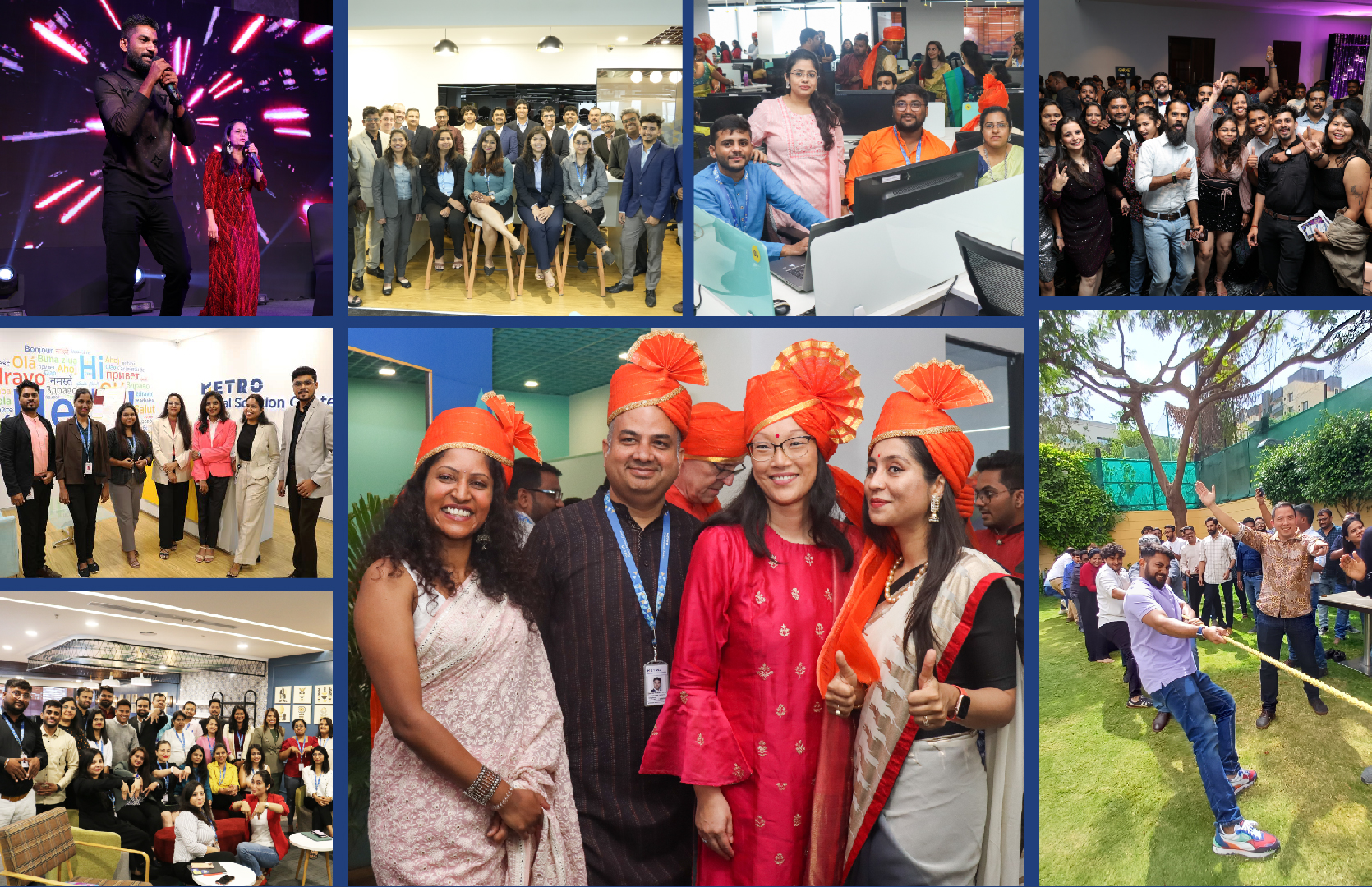 At METRO GSC, we are a people-first organisation. Our organizational culture lies at the heart of all our endeavours and surpasses mere business strategies. Embracing the spirit of ONE METRO, we celebrate diversity and inclusion, and every voice of METRO.
We are an ambitious clan, and we believe the path to achieving substantial large-scale growth is through transparency, mutual respect, speaking in one voice and being solution driven. We believe in failing fast and learning faster. If you seek an environment that nurtures innovation, supports transformation, and propels career growth, look no further.

At METRO GSC, we prioritize the growth of our people as the north star of growing our business. When you grow, we grow, and our customers grow too! We live by the motto, 'We are Proud to Serve you.'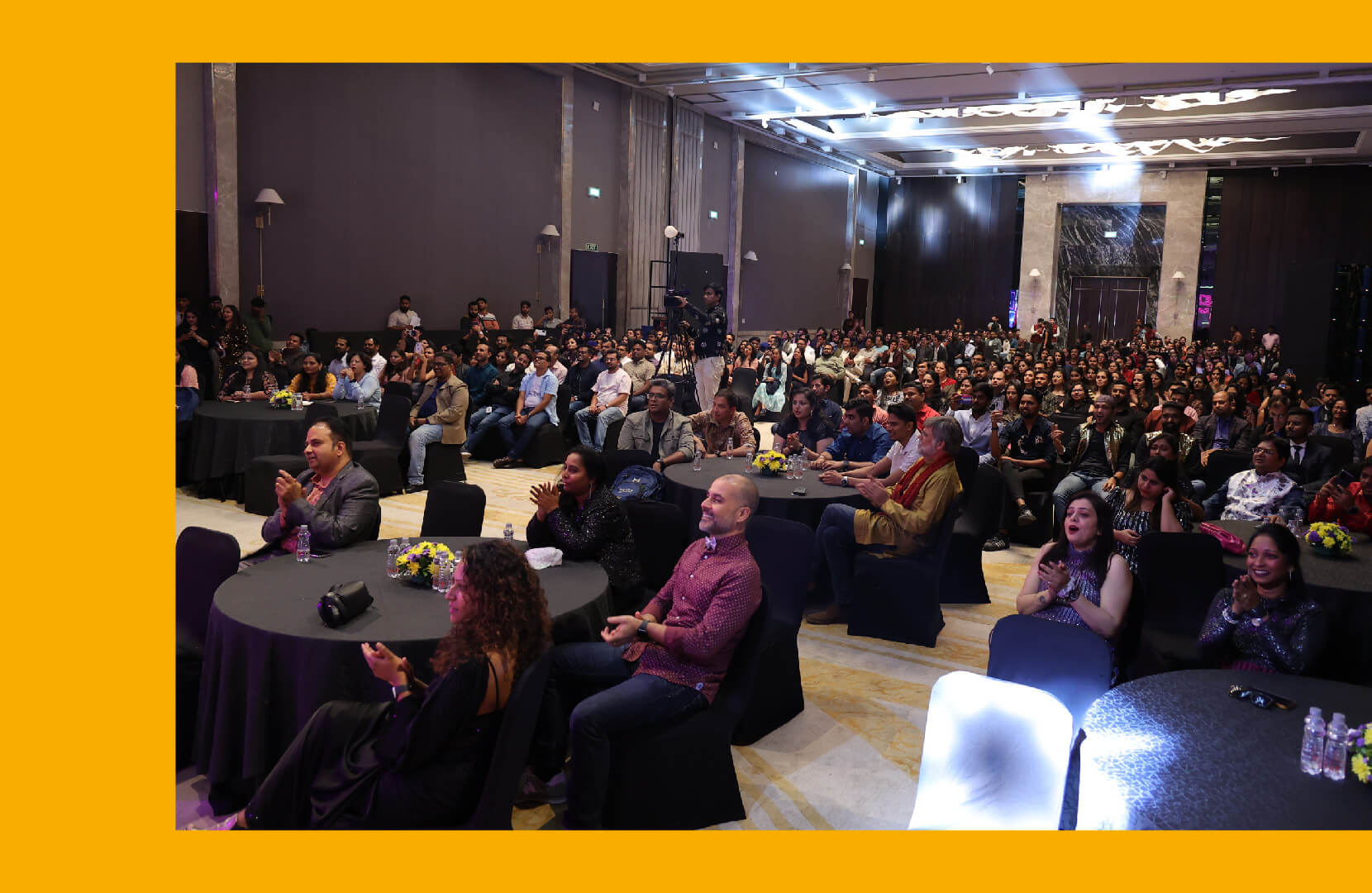 METRO FACTS
20
+
+
Diverse nationalities
in our
Solution Centers!
1000
+
Happy employees
working at the
Global Solution Center!
12
+
Years of experience in creating customized
business solutions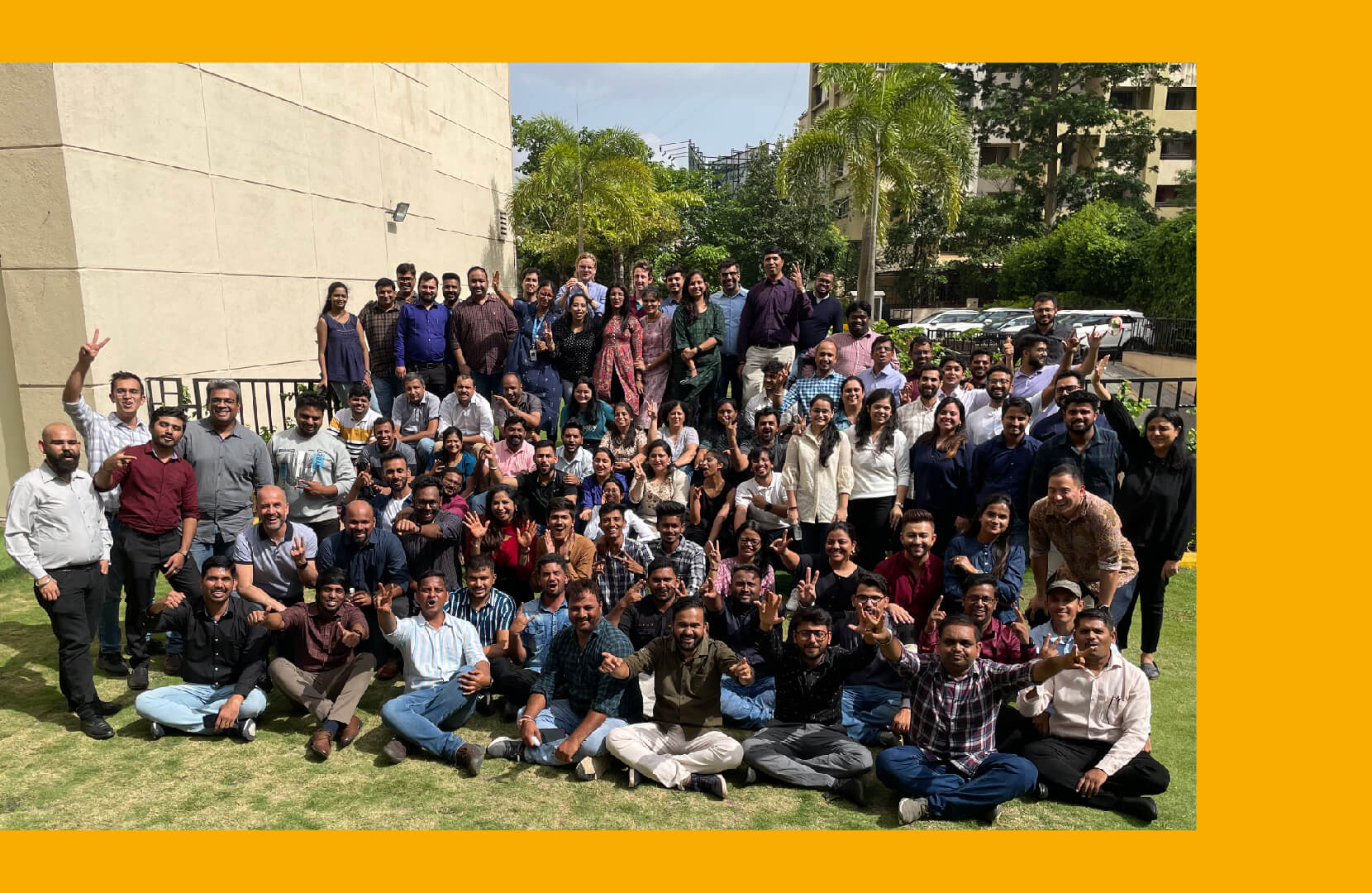 25
+
Languages spoken by our Diverse Teams
50:50
Female to Male Ratio proudly achieved
The benefits of working at metro gsc
Sometimes it's the little things.
Aside from a dynamic working environment and a respectful working atmosphere we offer our employees various attractive benefits.
Wellbeing Learning & Development Hybrid Working Hours Individual Career Planning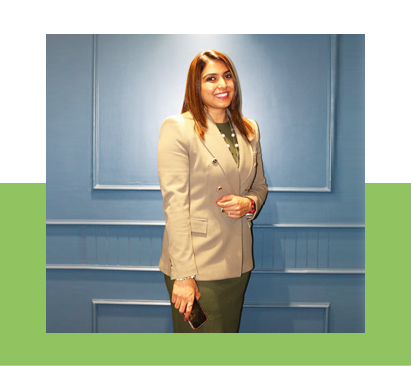 MAKE THE RIGHT MOVE.
And make it international.
Discover the various possibilities within METRO and actively contribute to the success of our METRO/MAKRO countries.
Learn More
link to jobs

SEE WHAT DRIVES US - WHAT DRIVES YOU?
At METRO AG and METRO GSC, we are partners in our customers' journey to success.
Together, we strive to deliver nothing short of excellence.
Passion drives results. Imagination drives solutions.
So, what drives you?